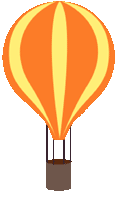 ​Entertainment is the heart of every vacation. Activities unites families to becomes lifelong friends....
Shows and lectures are for relaxing, having a cocktail or a lemonade and watching the efforts of our activity team delight you and your family.
​Pop Up Cabaret
with three singers and a little choreography allows this mini musical become a shining star poolside or in a resort restaurant.
​​Dinner & Musical Movie Matinee
for those early birds who want a movie before the sun goes down.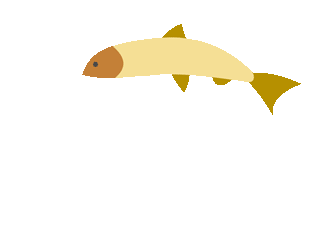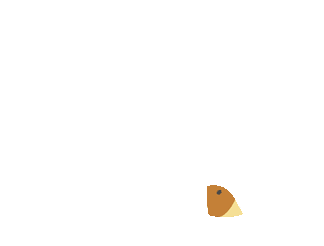 ​Seventies Dance Party
with day glow glasses and YMCA hats makes this killer get together a summertime hit! Ask F&B to join in the fun with cool cocktails.
​​The Not-So Newlywed Game
...lives up any restaurant with its fun partner's participation or hotel guests can just sit back and laugh.
​​Snowing at Sundown
...We make it "snow" on the lawn of the resort any time of the year! Free Hot Chocolate.