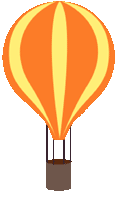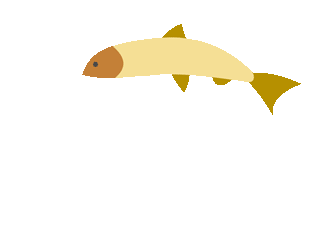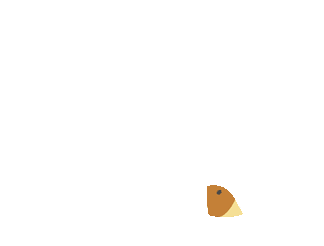 Homemade Sugar Scrub Class
Learn how to create a scrub that leaves your hands feeling silky smooth with everyday products. Each class includes 10 oz of scrub and the recipe.
Crystal Bowls and Guided Meditation
The sounds and vibrations from the crystal bowls clear and balance the energy systems allowing relaxation and healing to begin.
Tai Chi for Arthritis
Relieve pain and improve balance